SIGHT-LIGHTS — Lighting Your Child's Glasses at Night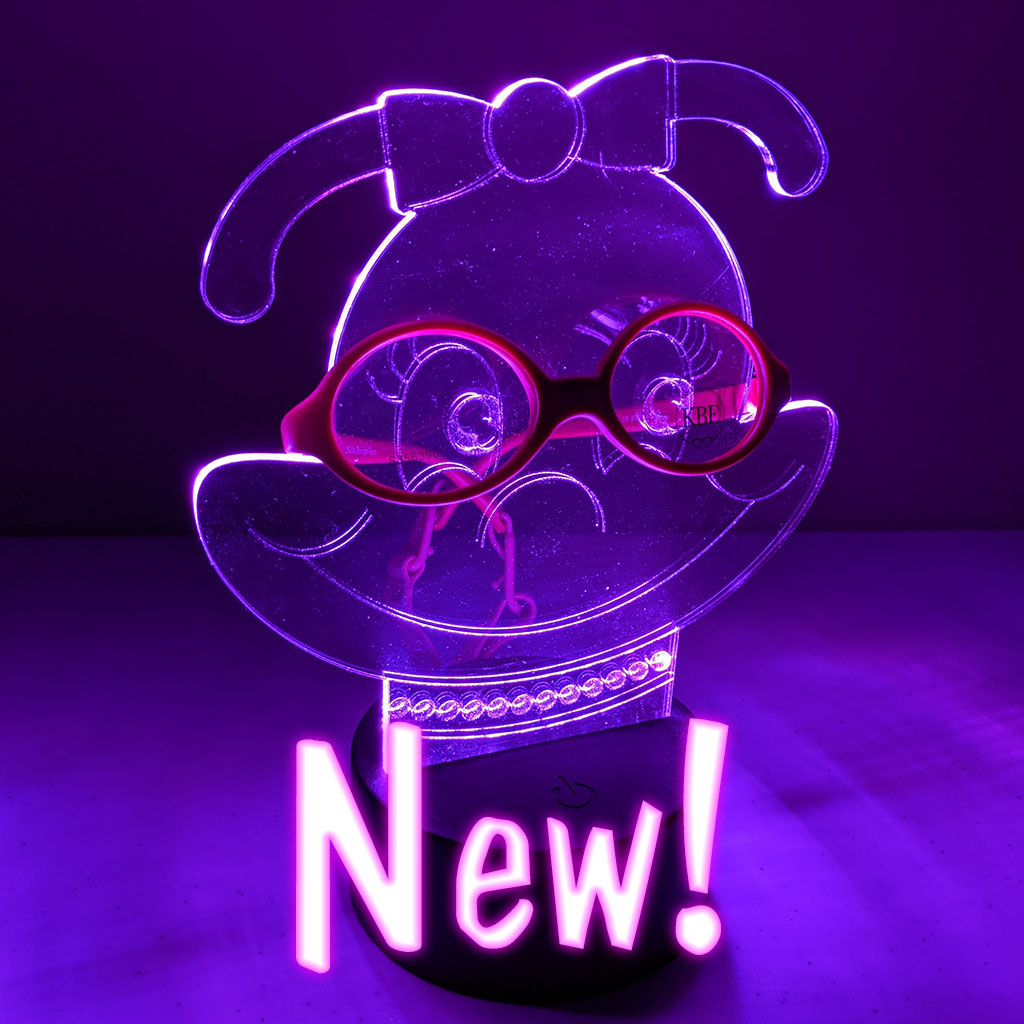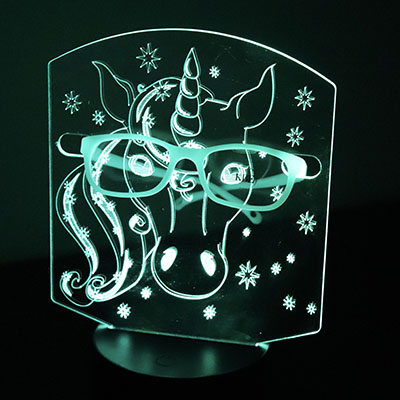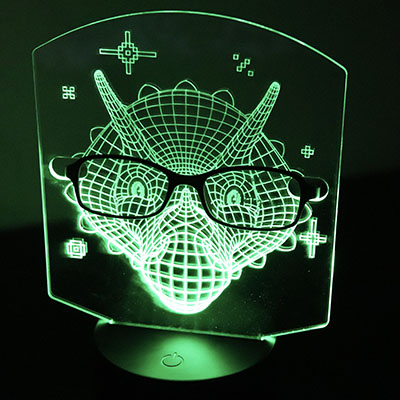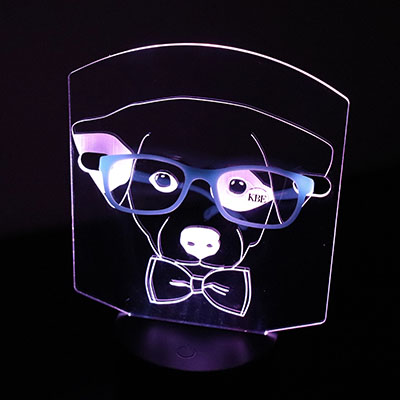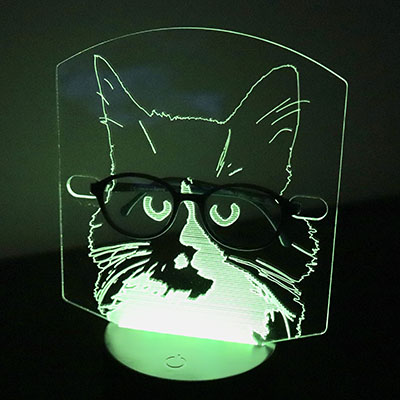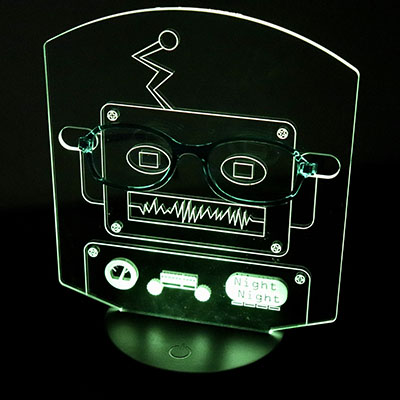 SIGHT-LIGHTS are designed to hold and keep your child's glasses safe and visible while they sleep. Some children have a hard time sleeping without their glasses. They are often afraid they won't have them when they need them or be able to find them. SIGHT-LIGHT sits by your child's bed and lights their glasses all night long. If your child should waken in the night, he or she will find their glasses easily. Plus having a special place to keep your child's glasses, helps to minimize loss and breakage. Yay, for not losing glasses!
Your child will have a blast putting their glasses on "Sparkles the Unicorn", "Digi-Dino", "Patches the Puppy", Specs the Kitty" or "EYE-robot." For the youngest children, start a new bedtime routine by putting their glasses in their own bed at night with "Goodnight Glasses!"
Every SIGHT-LIGHT has 7 different colors that can be changed at the touch of a button! You can also use the fade feature if you're having a hard time deciding. The SIGHT-LIGHT will slowly fade between all the colors. Maybe you want to have a bedtime party for your child's glasses! Simply press the button until the Flash feature starts. Your SIGHT-LIGHT will quickly flash through all the colors! (Sorry music not included, but we encourage lots of singing and dancing)
You can even customize your child's SIGHT-LIGHT with their name! Just choose the customization feature. SIGHT-LIGHTS are a great gift for the holidays or a birthday, a great reward for a job well done, and fun way to encourage your child to take good care of their glasses!
Night Night